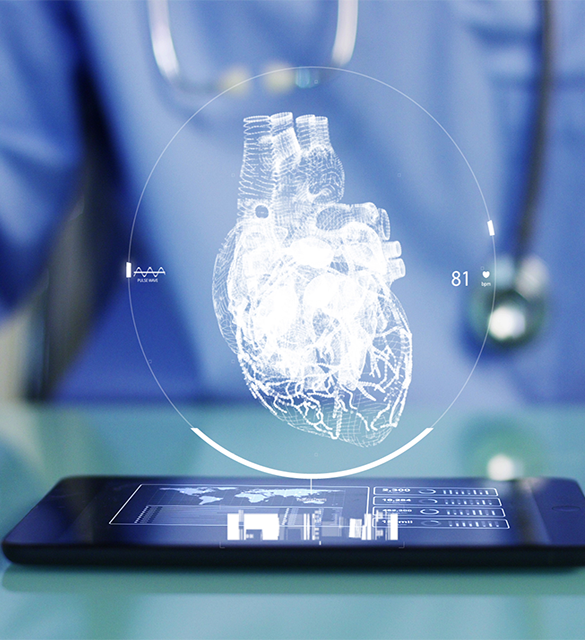 MedHealth Abu Dhabi 2023 is the 24th edition of AHF Annual Forum that will be held on 25 – 26 September, 2023 at Conrad Abu Dhabi Hotel – Etihad Towers with the Strategic partnership of the Department of Health Abu Dhabi and the support of the Ministry of Health and Prevention in UAE and Department of Culture and Tourism Abu Dhabi and in collaboration with League of Arab States, Arab Health Ministers Council, WHO- EMRO, and many Healthcare Associations & Syndicates.
The Edition will be dedicated to key decision makers, hospital owners, C-level executives, Directors, Clinicians and Healthcare Leaders to get insights on worldwide trends affecting hospitals and healthcare, sharing best practices and solutions while creating a real forum for networking in the Arab countries.
Leading Health executives from around Hospitals of the region will meet to learn and exchange ideas on new business models, innovative technologies and the future of Hospitals.
Bringing you super-talented individuals who have a story to tell about something creative they've worked on that made us go.